Wisdom Tooth Pain in Mona Vale? We Can Help!
Expert Wisdom Teeth Removal with MV Ortho
If you're in pain due to your wisdom teeth, Dr Alan Trinh at MV Ortho can help you. Wisdom teeth can be improperly aligned or impacted, resulting in discomfort, crowding and even infection. Whether you need a routine or complex extraction, we will create a treatment plan unique to your needs and get you out of pain.
Not sure if you need your wisdom teeth removed?
Call (02) 9979 7155 or click here to book your FREE, no-obligation consultation.
At MV Ortho, we believe that a great smile shouldn't cost a fortune. This is why we offer free, no-obligation consultations. We will provide you with a no-fuss treatment plan with payment options – 100% interest free that you can afford. BOOK YOUR APPOINTMENT »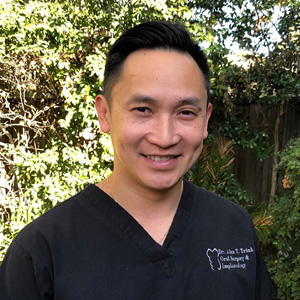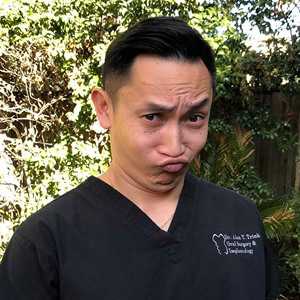 Quality, Affordable Wisdom Tooth Extraction in Mona Vale
Dr Alan Trinh at MV Ortho will determine if your wisdom teeth are healthy and properly positioned. Not everyone will need to have their wisdom teeth removed, but some people may due to reasons such as:
 Pain or discomfort
 Impaction
 Cysts or tumours
 Crowding caused by pressure from the wisdom teeth
 Damage to adjacent teeth
 Gum disease
 Tooth decay
If you're in pain, contact us to find out what options would be best for you. Call us at (02) 9979 7155 or book your appointment online now!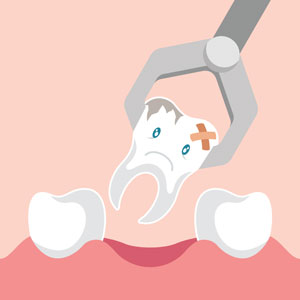 Book Your Free Wisdom Teeth Extraction Consultation Today

You Don't Have To Be In Pain
Call Our Wisdom Tooth Extraction Specialist Now (02) 9979 7155

Expert Oral Surgeon In Mona Vale