Gentle Extractions at MV Ortho
Routine Mona Vale Tooth Removal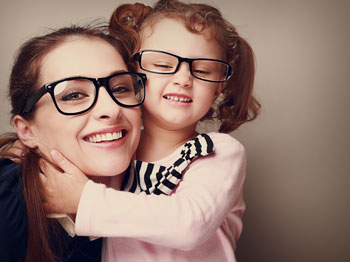 There are several reasons why someone may need to have a tooth removed. Perhaps it's to make more room in their mouth as part of orthodontic treatment, an extra tooth that developed or a problematic primary (baby) tooth that just isn't coming out on its own. Whatever the reason, we're able to provide gentle extractions that help you put your healthiest smile forward.
Keeping You Comfortable
There are typically two different comfort options for our patients requiring a routine dental extraction.
In most cases, a local anaesthetic injection is more than adequate. Local anaesthesia numbs the area around the tooth, ensuring that the procedure can be completed in a practically painless manner.
For individuals who may require a more complicated extraction or tend to have heightened anxiety about dental care, intravenous (IV) sedation is also available. In such instances, we have a qualified sedation specialist come into our practice and administer the medication while you're under our care.
The more relaxed you feel, the more efficient we can complete your procedure! If general anaesthesia is necessary, we can also refer our patients to a surgical facility for their care.
Planning for Your Appointment
Before any extraction, we meet with you for a consultation to discuss what all the procedure entails and the best manner to go about completing it. We'll explain everything in an age-appropriate way while educating parents or guardians in instances involving younger patients. We want you to understand everything related to what to expect, as well as the recovery afterwards.
The Day of Your Extraction
When you arrive for your appointment, we'll walk through everything happening during your procedure and reiterate specific home care instructions that will aid in your recovery. After we administer local anaesthetic and the area around your tooth is numb, we will proceed with the extraction.
After the tooth has been pulled, we'll place a gauze compress over the extraction site and prescribe appropriate medications to manage any pain following your procedure. As soon as post-extraction bleeding is controlled, you'll be discharged to go home. We will check back with you in 1-2 days following your tooth removal to ensure that you're feeling well.
Schedule a Consultation Today
Does your tooth need to be removed? Are you looking for a second opinion before scheduling an extraction? Talk with us today to find out what options are available.
Any surgical or invasive procedure carries risks. Before proceeding, you should seek a second opinion from an appropriately qualified health practitioner.


Routine Extractions Mona Vale | (02) 9979 7155