Top Rated, Affordable Orthodontist Near Northern Beaches
Welcome To MV Ortho – Where Beautiful Smiles Are Created
At MV Ortho, our highly professional team specialises in orthodontia for your family. We are intent on providing quality care, the best results possible, and an overall positive experience for every person that comes through our front door. Utilizing his expertise and array of treatments, Dr Mun Jong will create a treatment plan as unique as you are to address your individual needs.
Take the first step toward your straight smile now!
Call (02) 9979 7155 or book your GAP FREE consultation online today!
No Insurance? No Problem! At MV Ortho, we provide flexible payment options for our patients. We offer conveniences such as 0% interest financing, low monthly payments, $0 deposit and Flexible Denticare payment options. There's also a HICAPS machine onsite for your convenience.
BOOK AN APPOINTMENT»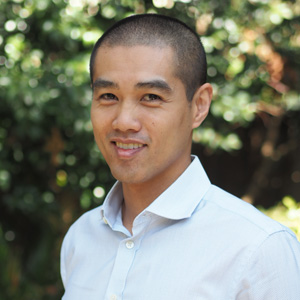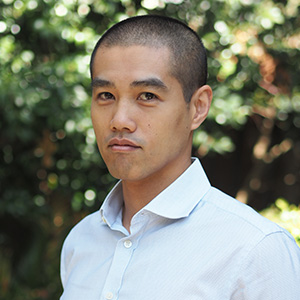 Customised, Family Orthodontic Care
Our treatment options include:
Incognito™ Hidden Braces

Invisalign® Orthodontics

Ceramic Braces

Early Intervention

Complex Surgical Cases

Pediatric Orthodontics

Traditional Orthodontics

Routine Extractions

And Much More!
Start smiling with confidence.
Call us today! (02) 9979 7155

Our Patients Love The MV Ortho Experience
Love the team – always made to feel at home and they have a natural ability to connect with the kids!!!

We have been absolutely delighted with the care and service provided by MV Ortho. Staff are friendly and very helpful. We have, and will continue to recommend them to family and friends.

Dr mun is an incredible Orthodontist and delivers an exceptional experience.

The team at MV ORTHO have been kind and professional throughout the two years they worked with my son. They explained what they were doing and why, and provided fantastic service and results. Very happy with their care and definitely recommend them

MV Ortho provide a great service as soon as you walk in the door. They are very personal throughout your appointment and make you feel at home, so much so that when they offered to keep an eye on my 4month old, I was more then happy to let them to. If you're looking for a stress-free experience with friendly staff, this is the place you'll want to go! I would highly recommend!

Thank you Mona Vale Ortho for your wonderfully professional expertise, as well as Dr. Mun & the whole team's gentle understanding and courteous manner over the last couple of years. You're clearly ALL about smiles – from the ones that greet your patients at every visit; to the one my son now proudly wears as a result of your skilled 5 star treatment & care.

Dr. Mun and the fantastic team at MV Ortho have been excellent with both my kids. They explain the issues clearly and made me confident we would get the right outcomes. Now the kids are both done with treatment and they look great! Visits were easy and fun. Dr. Mun has a great manner with kids. Smiles all around!

MV Orthodontist looked after me extremely well for the five years it took to correct my teeth. With amazing customer service, really nice staff and an amazing orthodontist. It was no surprise that I have received that perfect 'Colgate' smile.

We are really impressed by the friendly and helpful service provided by specialists and staff. We will continue to recommend MV Ortho to friends and family.

Thanks Mv Ortho for the great service and after care. You're always so nice and gentle. I love my teeth!

Great personal care and friendly team! We compared orthodontists in the area and are very happy we chose MV Ortho. They made the whole process very easy and affordable.

Such a kind environment! Came in with an overbite and slightly crooked teeth, two years later with the help of Mung and Grace along with all the lovely staff my teeth are lovely and straight! Great extra confidence when I had straight teeth! Thanks MVOrtho!!

Would highly recommend MV Ortho! With every visit, the staff are welcoming and always take a kind personal approach to helping their patients. We have been very pleased with their work and results and would direct anyone there instantly! Thank you for all your help

Always exceptional service when I visit MV Ortho. The staff are very friendly and they always do an amazing and efficient job. Thank you !


Top Recommended Family Orthodontist Near Northern Beaches
Call Now To Book Your Consultation (02) 9979 7155